A "What If" Story... for Software Merchants
Imagine a world where you could have it all, and only pay for performance…
What if
... you could easily increase relevant traffic like the major software players with:
Integrations with your existing resellers or partners
A private reseller network - dedicated to your offers only
Real-time data on partner and channel performance
Automated and accurate payouts to all your partners
Enterprise-quality affiliate management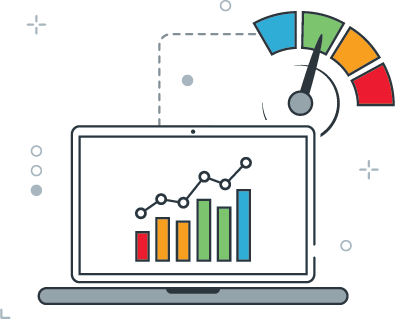 and then, what if
... you could market leading software and increase your cart conversions and AOV while decreasing costs with:
An integrated, localized, configurable, high-converting, mobile-optimized, fully-hosted cart
Fully supported cross-sell opportunities to sell more of your products
Real-time, on-demand automated license provisioning to end-users and resellers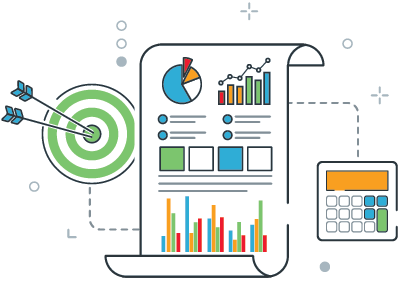 finally, what if
... you could do all that with a dedicated, award-winning Client Services team laser focused on your success:
With over a decade of expert experience configuring high performing ecommerce solutions.
At no charge. Not for setup, not for ongoing support. Nada.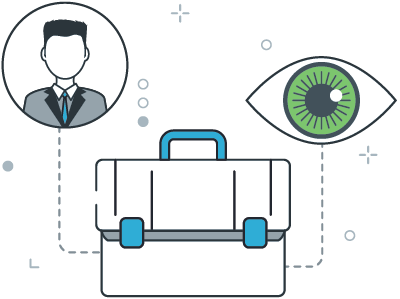 Our People Have Answers
We're here to help your team, to drive success, for your Digital or Subscription-based business. How can we help?